The world of virtual reality is improving the real estate marketing process for buyers, sellers, landlords and their agents. When virtual tours are available, potential buyers and renters can enjoy an authentic viewing experience without even entering the real-world version of a property, which makes VR particularly convenient for agents attempting to sell properties that are yet to be built and are under construction as well as homes that are already completed.
Solving a range of problems
Virtual reality solves a host of problems for real estate agents and those who are looking for properties to purchase. VR enables viewers to explore properties from the comfort of their own home, at times that suit them and at their own pace. Customised viewings can even show viewers what properties will look like if requested changes are made to them. Specialist camera equipment can be used to provide interactive, 360-degree viewing experiences, and viewers can assess a large number of properties in an extremely short time frame. Real estate investors are able to view a host of properties without spending money on gas or being rushed through homes to make way for the next set of viewers. VR offers obvious benefits to those viewing properties located hundreds or even thousands of miles away from them and is ideal for holiday home owners wishing to showcase their properties to customers too.
Save time and money whilst enhancing the customer experience
One study showed that around a third of buyers have placed offers on properties that they haven't seen in real life. Real estate agents don't have to wait for customers to travel to sites and can instead show them properties immediately. It is famously tough to sell unfurnished, empty properties, but with virtual staging, you can easily add a host of appliances and furniture items to them so customers can imagine themselves actually living or staying inside them. A large number of real estate agents have completely dispensed with old-fashioned in-person tours in favor of the virtual option. This helps them avoid arranging viewings that result in no-shows and allows them to focus the efforts elsewhere.
Improve communication
VR also offers substantial benefits in terms of communication between investors and tenants. VR tours can include instructions on how to use facilities found in properties, with accessible video libraries being uploaded online to cover virtually any query a tenant might have. One study found that 87% of managers looking for vacation rentals were looking for ways to boost the standard of communication with their guests. Virtual reality gives property managers and owners the ideal opportunity to improve in this area.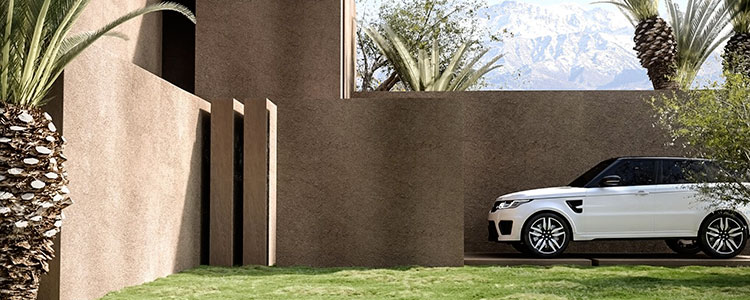 The future of VR and real estate
Real estate revenue from virtual reality is predicted to reach $2.6 billion by 2025, and VR facilities and capabilities are likely to improve even further by this time. Virtual staging is also helping real estate agents secure sales. Studies have shown that staged homes take 80% less time to sell. There are two types of VR tour available, which are interactive and guided tours. Guided tours are similar to promotion videos that are viewed with headsets, but in an interactive tour, viewers can create a bespoke experience, view rooms in an order that suits them and choose with areas of the property to focus in on. VR is just one facility that real estate companies are adding to websites, alongside mortgage calculators, search functions and more. Voxel is a leading tech firm offering pioneering solutions for real estate firms.
Seek feedback from customers
Once you have your VR solutions in place, don't be afraid to ask customers for feedback so you can discover what works and find out which areas require improvement. Once you have got the information you need, you can easily tweak the experience to make it even more customer-friendly. Real estate agents that don't add VR to the marketing mix risk being left behind in the property industry, so why not make the most of what technology has given us and embrace it? When VR viewings are available, you can provide your customers with the efficiency and flexibility that they expect in today's world.