Going the backup cloud way is a big move and a smart one for that matter. However, that is not all. Regardless of the type of backup you choose, the safety of your data is still up to you. While selecting a cloud service provider, there are things that you need to put into consideration for you to be guaranteed on the safety of your backup. Before you settle for a service provider, the following are factors that you need to assess before you get into any agreement with them.
1. How far does the provider go in light of the offerings?
Different service providers will have diverse offerings regarding cloud backup service. Therefore, it is vital that you pick a provider that will be able to meet the needs of your business. The services of the providers vary according to whether they are being given primarily to consumers or to enterprise data centers. Choose a provider that can give you the type and level of service with features that cover your requirements.
If you could get a provider that offers de-duplication and delta-block technologies, it will even be better. It is because they will reduce your data footprint, improve your performance and also save you money. It is crucial also to confirm if their de-duplication is at the block or file level. Make sure that the solution can backup servers, applications, PCs, and laptops too.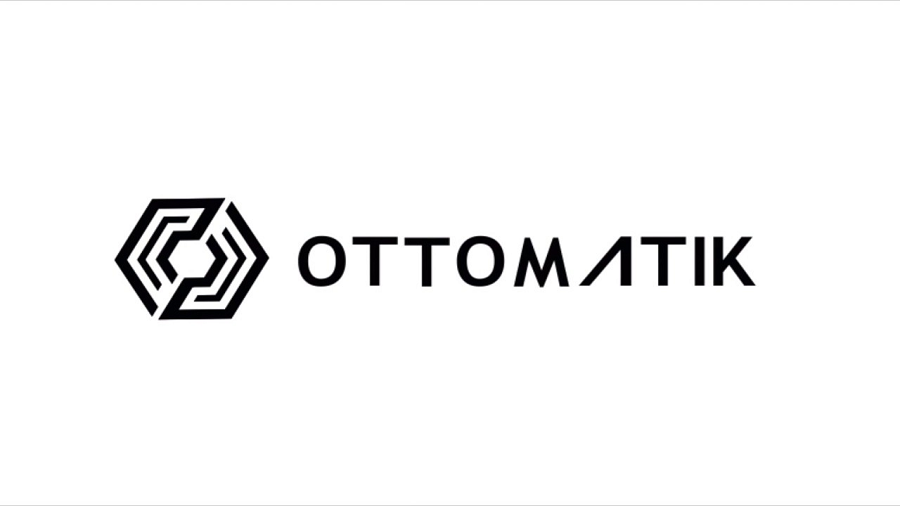 2. Encryption
As earlier mentioned, cloud backup is not all that you need to do to keep your data safe. There is more to it: encryption. Why do you need to encrypt data that is stored in the cloud: where no one else apart from approved parties can access it? The truth is, cloud backup is still vulnerable to harm. It is essential that you ensure that your cloud backup service provider is employing industry standards encryption protocols. Why this is emphasized is because a provider's algorithms may not be as reliable as the ones set in place by the industry.
3. Accessibility
Do you have a Recovery Time and Recovery Point Objectives put in place? If you do not have them, it is essential that you formulate them as they will go a long way in helping you determine how quickly you need to recover your data for you to maintain the continuity of your business. Make sure your service provider sheds light on their onsite and offsite replication: which should be able to provide you with a rigid disaster recovery strategy and an improved performance. Failure to do so may force your business to spend too much time and money waiting on the tapes to restore your data. A provider that allows you direct access to your data without necessarily having to go back to your pockets for you to be able to be present physically. More so, cloud backup and recovery should not be taking you hours.
4. Compliance
Does your provider have comprehensive knowledge on compliance and the technology to be used to maintain it? It should be something you should also pay keen attention to. You can only trust a provider with your data if they are compliant with the regulations put in place for data retention. And how do you confirm that? If a provider is adhering to compliance rules, they will be more than glad to present you a table that has regulatory requirements, and at the same time show, you why working with them will help you meet them. A provider who is already accredited to safeguard government's data would also be perfect to work with.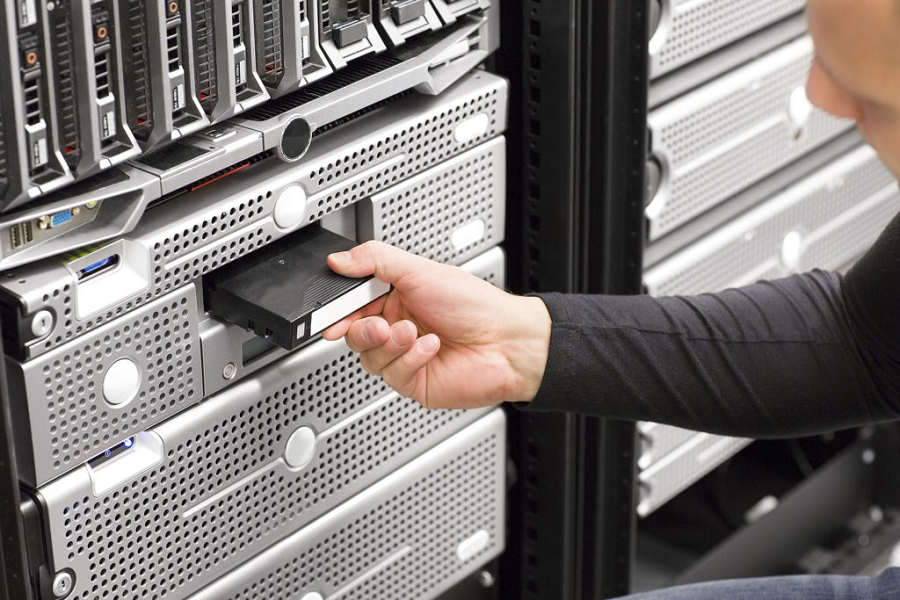 5. Choose a provider that is ready to offer you a full-packaged disaster recovery solution
As the saying goes, data backup and recovery is only as good as the last successful recovery. And, this is what most businesses usually fail in. To avoid the massive losses that come with the damage or loss of data, it is crucial that you test your solution from time to time.
It is where your provider also comes into play. The best provider is one who will be able to provide you with the resources you will need for preparation in case disaster strikes. Some providers also offer training services on how to deal with and mitigate disasters.
6. Customer support
It is something that may be so easy to ignore, but you will need a service provider that will be ready to give you the help you need at any given time. The best provider is one who can treat your data as if it was their own. Such a provider will be available at any given time and can be reached out to through some channels.
With the above tips in mind and https://ottomatik.io/, your cloud backup should be smooth and effective. Enjoy the benefits that come with cloud data backup!