Digital marketing is one of the keys to making a business grow. Any businessman who has tried PPC ads and other digital marketing techniques can prove it to you. But how does it exactly help and will it be worth it?
No matter how high the quality of your product is, if you're not marketing it right and letting your target consumers know about what you're offering, everything will be put to waste. In the business world, it is important to spread the news about your brand to make consumers more aware of your brand's existence. This is because of the fact that consumers don't easily trust brands that they aren't familiar with. And what better way to let the public know about your brand through a Google AdWords campaign?
The Modern Business World
Today, everyone is on the social media and you'll almost never see a person not browsing the internet. Because of this, it's easier to spread the word. But you have to do it with the help of a Google AdWords expert. This is because Google has a complex index. One mistake without the help of a professional and you might find yourself on the rock bottom of the competition.
Still, there are lots of rewards waiting for your business once you consult the right team of PPC providers and other experts specializing in digital marketing. You will have a helping hand to guide you on how you can create effective campaigns, you'll be able to increase brand awareness, and you can create better contents too. Because of their help, it would be easier to gain your consumers' trust as well. So how will you find the right AdWords management agency?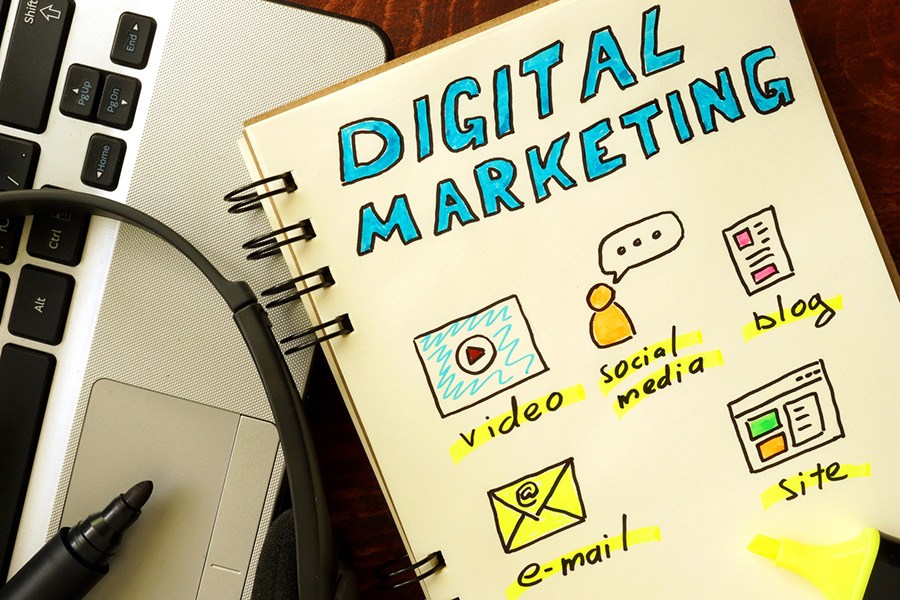 Looking for an Expert
It's not always easy to find the right marketing agency to work with. There are lots of them in the industry but apparently, not all of them can work for you as there are several factors that you need to check first. To make sure that they a Google AdWords service provider is a good match for your company's needs, here's a little checklist for you as a guide to finding the right agency.
1. Do they know how to work with your business model?
Again, there are countless agencies out there. However, not all of them has handled an online model like yours. Say, for instance, you are running a SaaS type of business (Software-as-a-Service). You should team up with an AdWords management agency that has already successfully marketed a type of company like yours. In this way, you can be sure that they exactly know what they're doing to prevent further issues/
2. Do they know the latest trends?
Change is constant. Even in the marketing world, change is inevitable. Thus, you also need to find out if the agency that you're eyeing on knows the latest trends in the industry. This will ensure you that you won't get left behind in the competition because of the solution that they provided.
3. Do they have an analytics certification?
The most important part of online marketing is analytics. This is the process of analyzing, measuring, and managing your company's market strategy performance. Knowing this is vital because it is a way to maximize your strategy's effectivity and boost your return on investment. The right agency should know how this works thoroughly. To verify, you might want to ask them if they have certifications, particularly from Google.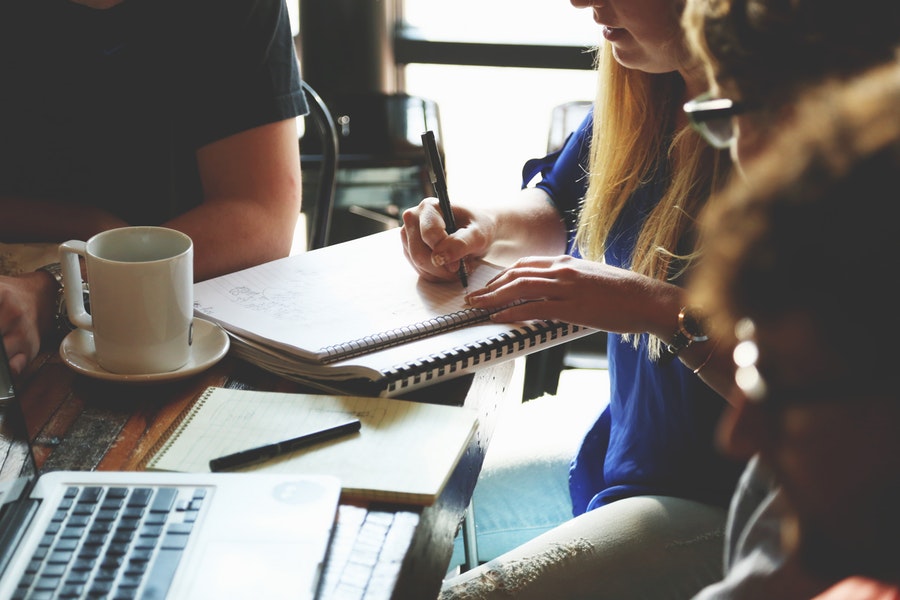 4. How much experience do they have?
Of course, the experience is very important too, especially in this type of industry. The field of online marketing is complex. It's not just about using keywords as there's a lot more to it than that. With just a small mistake, it could negatively affect your business' progress. Thus, you have to be sure that the agency you're going to work with is experienced enough.
The experts in AdWords management in Sydney, for example, are the ones you might want to consider. They have already established a name in the industry so you won't have to worry about their experience. Many CEOs recommend their services as well. So if you need digital marketing help, don't look further than the experts in AdWords in Sydney. Their services are very much worth everything.