Web traffic is an important aspect when it comes to boosting your business. But generating the traffic can be quite challenging. Through the traffic, you can determine how well your marketing is going.
The traffic can help you gather intelligence about the audience you are serving and make decisions that can boost your business. The traffic is one of the best ways to improve your SEO and search engine credibility.
The leads you generate through the traffic, increased conversions convert into sales. In simple terms, you get better sales; you will need traffic.
Here are some ways you can use to generate the traffic.
Use on-page SEO
There are some SEO tactics to can use to increase the rank of your page and website in general. These may include producing high-quality content. You can also use Meta descriptions.
Get your site listed
Another great way is to ensure you get listed in online directories and review sites. As long as your profile has a link to your website you should be good to go.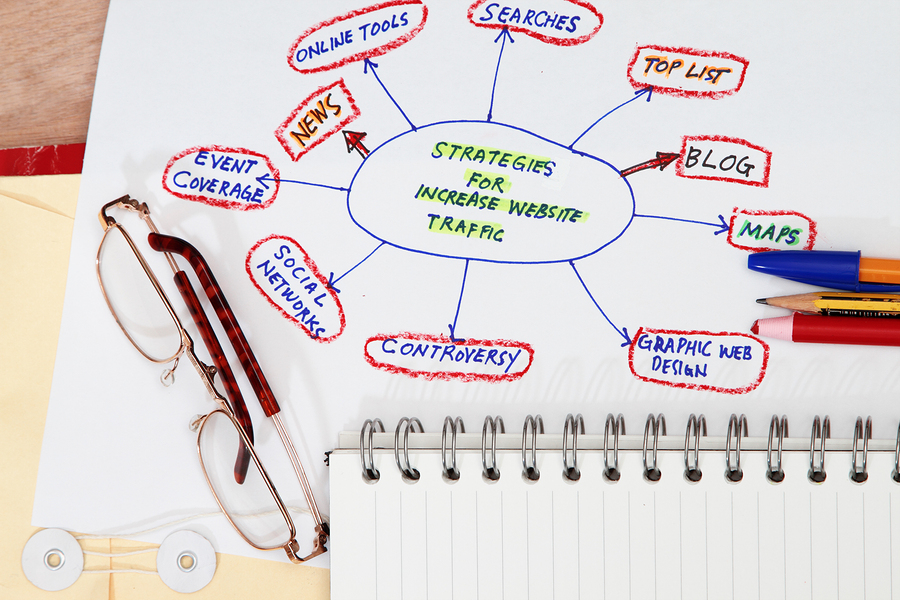 Use Hashtags on social media
Hashtagging is one of the best ways to increase your traffic. Use this media to promote posts on your blogs and other websites that have useful content. By adding Hashtags, give your site the power to increase beyond the network.
Landing pages
Use landing pages a lot. Create them with the specification to your offers. They are one very useful sources of traffic for your website. They also contain all the details the user may need to get to you.
Target long-tail keywords
Long tail keywords give you a better chance of ranking higher with the search engine. Higher ranking means higher traffic for you. Even though short tails are good, they are not as easy to rank as the long-tails.
Use email marketing
Emails have been in use for quite a while, and they continue to be an essential part of marketing. They provide all useful information users may need, and they have high chances of being read.
Use online advertisement
Adverts are necessary for any business that wishes to grow. Online marketing could be the most basic way to get people to your websites.
Guest blogging
Guest blogging is the best way to get traffic to your site. Just to have a micro-influencer to publish a post on your site can get you the traffic to wish to have and much more. You can also be a guest blogger yourself and have people follow your backlinks.
Online engagement
There must be some online social groups that run businesses similar to yours. Comment on blogs and social media posts and watch as others react to yours too. Simply share ideas with likeminded fellows.
Using special apps and software
Many third parties create cool software and applications to help your business get attention online. This Marketing Software, for example, is some of the best on the market today to generate traffic for your online store.
There are more methods you can use, but the above are among the best and basic ones.