In recent times, cryptocurrencies are becoming quite popular among people. There are available a number of cryptocurrencies including the bitcoins, electroneum. The bitcoins being popular these days. A bitcoin is many times valuable than the dollar. Electroneum is symbolized by ETN. What is so special about electroneum? Electroneum is a mobile-based crypto-currency. The currency is secure and private. This cryptocurrency is kept in the Electroneum cryptocurrency wallet.
Features of Electroneum
Some of the interesting features of Electroneum are listed as follows:-
It is secure & private.
It is designed for mass-adoption.
App-based mobile-mining of this cryptocurrency is supported.
The crypto-currency provides a digital-payment-solution to the developing nations.
Since it is a mobile-based crypto-currency it can be collected and stored using mobile phones.
The electroneum wallet is quite popular among the electroneum users. If you visit the electroneum.com wallet, you understand that over $750 million is traded in ETN in the first 40 days.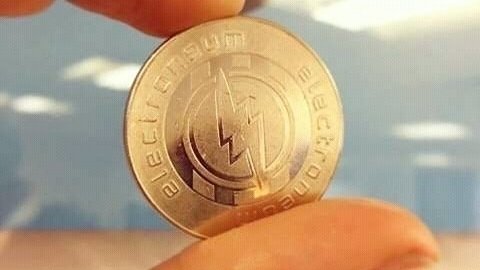 Why are more and more users adopting ETN?
Electroneum gives access to 100 million Smartphone users through the mobile operators. Electroneum is gaining popularity by the day. When the user downloads the electroneum app then that person can start mining the crypto-currency within a short span of time.
Spending the crypto-currency is simple and hassle-free. It is understandable that if the currency users have this currency in their wallet then they can start spending them. The crypto-currency wallet provider's partnerships with the mobile operators facilitate the use of the crypto-currency. Many important global brands are keen to use crypto-currency as a mode of payment to their customers. Electroneum is a wallet and many e-commerce websites are considering electroneum payment integration to facilitate the exchange of the currency.
Because of the two reasons, electroneum crypto-currency is popular among the users. People have already started using the crypto-currency in thousands. The currency in context is expected to become the largest in the world.