Are you a market researcher? Or do you want to get better with data analysis in general? Maybe you want to get better in analyzing marketing and business data? You aren't the only one.
Based on a recent study, 80% of firms are data-driven. The rise of data analysis tools is increasing because of the amounts of data. Data is useless if you can't make sense of it.
Big data is big and it isn't getting any smaller. Whether you are doing market research or trying to get actionable data internally, data analysis tools are key. Businesses are challenged more than ever with data structure, input, and output. Market researchers and decision-makers are banking on reliable data.
Data analysis tools solve data cleaning, discovery, and visualization challenges. Are you looking to make your research life easier? If so, check out this guide to learn about the top data analysis tips.
Making Research Easier
Data Analysis tools have the power to make research and decision making easier. It's important to know what information and intelligence you want from data analysis tools. When you start researching tools to making research easier, ask for a demo.
Before you start playing with the demos, outline your initial objectives for the data analysis tool. Make a list of questions you want to ask the providers. This will help you get the most of the demo and/or trial.
With the amounts of data, you deal with daily as a market researcher, its important to be clear on what will make your job easier. In addition, be open to what the providers share with you as they may surprise you with the value they offer.
What are you researching? How is the data typically structured? What industries do you deal with? Which pain points do you normally face with the data you deal with? How are you currently tracking metrics? What are your must and nice to haves?
These are a few things impacting data. These top data analysis tips will help make your market research easier in every way.
Form a Hypothesis First
When doing any type of data analysis, form a hypothesis first. This will vary based on what you are looking for. For example, are you looking for a correlation between sales and salespeople? Or perhaps you are reviewing for seasonality in an industry?
Whatever it is, form your hypothesis first so you may structure your data analysis tools around that. Think of the regular data analysis you do. Make a list of typical data analysis tests you run for your demo.
Collect & Cleanse Data
It is important to collect and cleanse data. Likely you get data from many different sources and systems. A data analysis tool may help you cleanse and normalize the data no matter the source.
This will save you time and money. It will make your data analysis much more effective no matter what you are researching. It's important to know the pitfalls in data from various sources. This will make the normalizing easier.
It's like the old saying goes "garbage in, garbage out".
Create Actionable Data
Once you have data standardized, it becomes easier to create actionable data. As a researcher, this will help with determining if your hypothesis is true or not. For a business, this helps them drive business decisions easier and faster.
Just take a look at what a company like Zappos has been able to accomplish through the use of analyzing their customer data, needs, and taking advantage of social media.
In today's day and age, that is a huge competitive advantage for any industry. Don't be afraid to create data subsets. Explore various relationships in the data. Ask yourself "what do I want to know" or "it would be nice to know".
Visual Dashboards
Visual dashboards are powerful. At a glance, market researchers and decision-makers may have insight. The faster the insight, the faster a business may move. At the same time, it is important to regularly review the data and inputs.
The last thing you want to be is the first to market with the wrong information. With data analysis tools, it's more important than ever to test the integrity and accuracy of the data.
Data issues apply to small and big business alike so don't exclude anyone or any industry no matter what they say. Review the data for integrity and accuracy.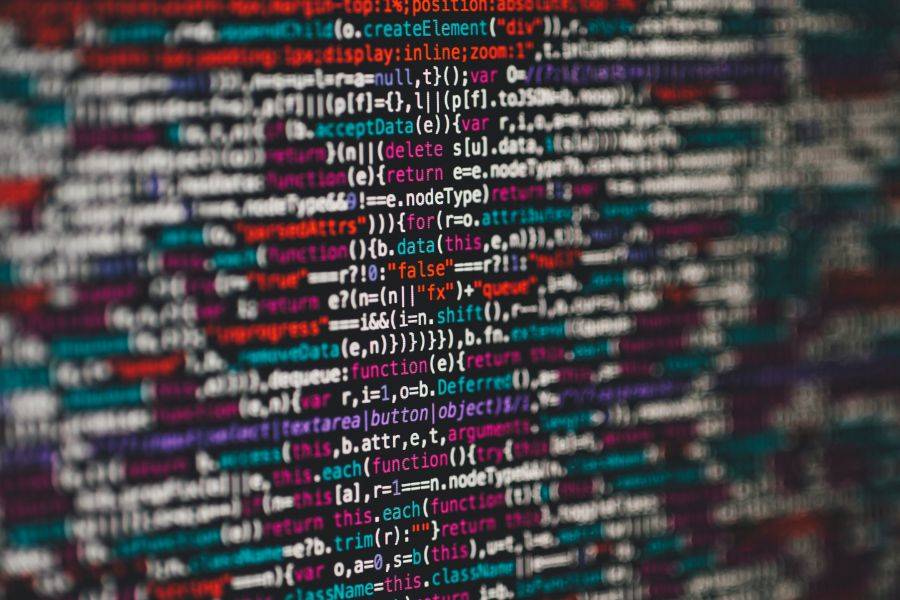 Moving Forward
Data analysis may help a market researcher and a business move forward faster o profits. When you use the right tool, it's easier to get insights into profitability. The data tells you a powerful story.
The same applies to market research. With data analysis tools, you may find in weeks what others will not discover in decades. Show the market the skills and tools you have to gain insight.
By using data analysis tools, you will stand out in every way. Along the way, ask for feedback from people who have expertise in data or industries to help you learn. This will be powerful to add back into the tools.
Practice your presentation and pitch. Research local pitch events or practices for entrepreneurs to get feedback. Is your pitch showing problem solving, scalability, and return? The more you communicate results, the easier it will be to overcome funding challenges for software startups.
Run Experiments
Regularly run experiments with data analysis tools. A great example of this is A/B testing in marketing. This allows you to shift 1 aspect of an experiment and compare a result.
There are numerous experiments to run with data and data analysis tools with market research and business. Experiments may include digital marketing, operations, and connections between departments and industries.
Like the data and the tools, keep evolving your approach. Be a constant student when it comes to data analysis. Choose to be open to possibilities.
The Top Data Analysis Tips
Performing research with today's amounts of big data isn't easy. However, with data analysis, it becomes easier and may even be fun for you. The hardest part, in the beginning, is getting familiar with new tools.
At the same time, have faith. Did you learn to research? Yes. How did you learn technology tools? With time and practice. You are capable of learning new ones too.
What top data analysis tip resonated with you the most? With anything data, it will be a challenge. Keep learning and applying.
To learn more on creating a PPC Strategy, keep browsing our site.