Internet Box can be better described as Internet-in-a-Box or WLAN-Box. It is a system of maintaining a low-cost digital library, that consists of a wireless access point with an option for storage, to which nearby users can connect to. Its latest upgrades can be observed in 2017, in which the hardware comes with a Raspberry Pi and a removable storage card.
The Internet or the WLAN-Box is used to extend the range of internet and has multiple beneficial applications. It can be used as a connecting the TV-Box and Internet-Box wirelessly, or act as a WLAN repeater or even as a WLAN Access Point. Internet Box is one such option that automatically connects all the devices under a roof to the best available WLAN around.
Benefits Found in Common
While internet box promotion campaigns conducted by a leading internet service provider, we collected a list of benefits that are generally found in the internet boxes. They are:
3 functionalities combined in one single device. It connects the TV-Box with the Internet-Box, works as a WLAN repeater and also as a WLAN Access Point.
It can automatically connect multiple devices in a place to the best possible WLAN network around.
The system can be expanded up to 4 WLAN-Boxes
You get a 3 x 1 Gbit/s of Ethernet connection
Easy Installation process at the press of a button
Energy Saving Ways
Selecting Definite Operating Hours: Using an internet box automatically leads you to energy saving by relaying the relevant signal to the Internet-Box or WLAN-Box as per your requirements. To enable it, all you have to do is select the "Energy saving options" from the menu and set the WLAN instruction to switch off the signal automatically when not in use.
Switch off Internet-Box: The Internet/WLAN-Box can be switched off for several days or til you switch it on. You can disconnect the box and all the related network devices, reducing energy consumption at a considerable rate.
Switch off DECT: There is an option to switch off the DECT for those who have connected an HD fixed-network telephone to the Internet-Box. But if you are around, it is better to leave the DECT on or else you won't be able to make or receive calls.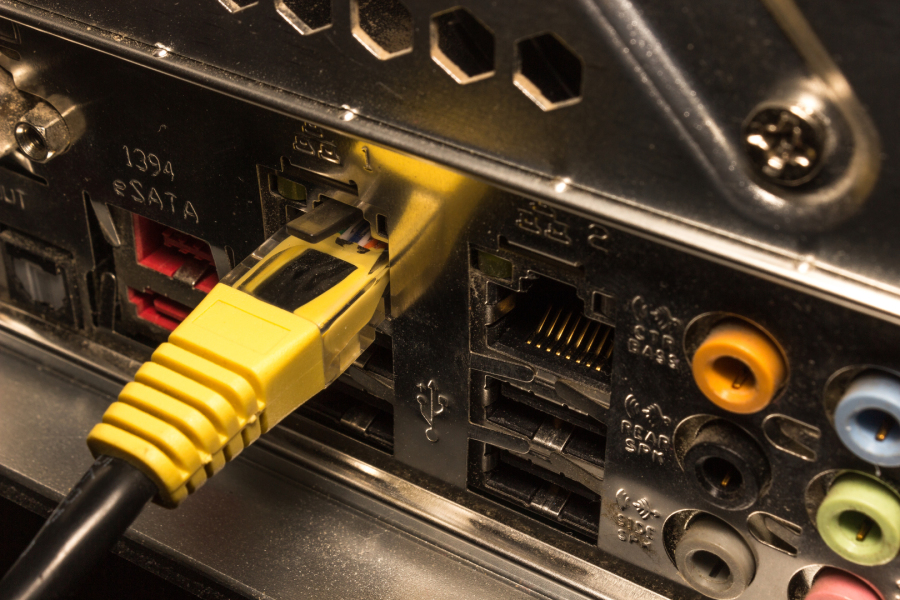 Set Up Parental Controls
You can activate Parental control through the Customer Care. This parental control function would help you set surfing time per device and age-appropriate content as well.
Integrated Telephone Base Station
The Internet-Box comes with an integrated telephone base station. This station is responsible for connecting all mobile devices wirelessly to the Internet-Box with the help of a button. While connecting an HD-Phone for the first time, your handset will display a request to press the + button on the Internet-Box or the base station. This is to set up the phone within a few seconds. Once installed, it can now start connecting the telephone charger to any available power socket. Above all, you can make calls with HD quality by wirelessly connecting up to four 4 HD phones to the Internet-Box.
Summary
To sum up, the internet box is an advanced device that is catching up the market fast as people are realizing its benefits.