If you are looking for an affordable place to host your WordPress site, you've come to the right place. In this article, we will present to you the most reliable and economical WordPress hosting companies to help you choose the one that works best for your budget.
What are the basic requirements for WordPress hosting?
WordPress sites are very lightweight and have few mandatory requirements. To run one, all you need is,
PHP version 7.3
HTTPS support
MySQL version 5.6 or greater or equivalent.
 These are the absolute basic requirements. On top of that, you can also opt for SSD hard drives, Unmetered bandwidth, decent uptime, and regular backups. These additions ensure better user experience and enhanced reliability for your visitors. Look at all the offerings to see which one offers the best value for money.
Many hosting companies offer special packages for WordPress hosting and these should be adequate for the needs of a regular blogger. If you plan to run a single WordPress site, go for the most basic package you can find. Test it and see how it runs. And later on, if you decide to add more sites, you can always upgrade to a better plan. Or you can host it at another company and check out their service.
1. Bluehost
Bluehost has been WordPress's recommended hosting service for many years. They have WordPress centric dashboards, one-click install tools. They also give a free domain name, email, and FTP access. All in all, Bluehost's WordPress hosting bundle is a great deal.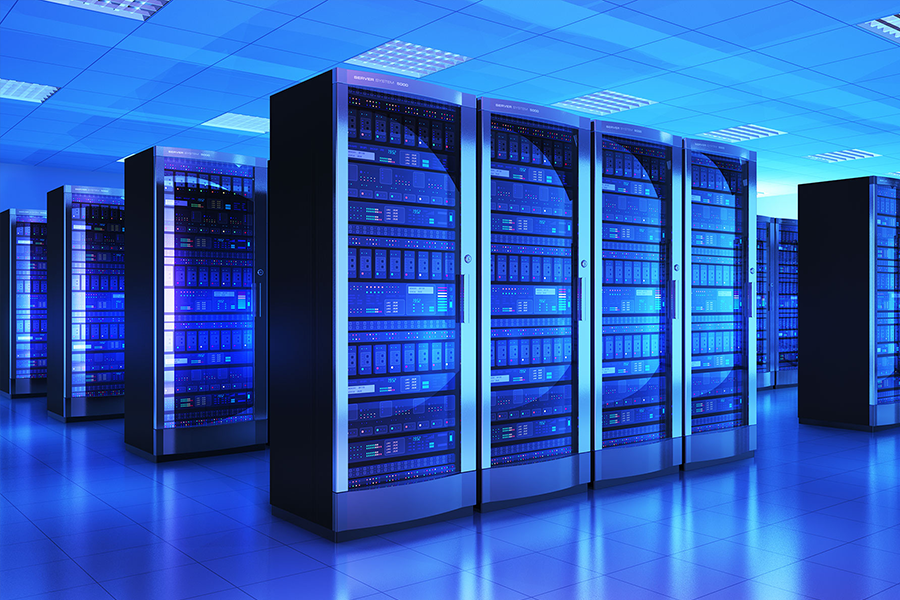 2. GreenGeeks
GreenGeeks provide a fantastic bundle for WordPress beginners and experts. They provide unlimited SSD space and bandwidth. They also have free SSL and Free CDN integration via Cloudflare. With a 99.9% uptime and 24/7 support, GreenGeeks are a great place to host your site. They also offer a 30-day money-back guarantee.
3. SiteGround
SiteGround is another WordPress recommended hosting service. Apart from the usual offerings of SSD space, they also offer NGINX-based caching and proactive protection against attacks. Their pricing is reasonable, and they have expert support around the clock.
4. HostGator
HostGator has a good reputation for their reliable, low-cost service. They are a favorite for many beginners and businesses. HostGator offers 1-click installs and 99.9% uptime, making them one of the most reliable hosting providers.
5. GoDaddy
It is hard to register a domain or host a site without hearing about GoDaddy. They are one of the biggest domain registrars in the world. And they also sell a bunch of other stuff, including hosting. While they offer good deals on domain names, their hosting prices could be a bit off the rest of the market. So, take a look around before signing up.
Apart from the basic requirements, it is important that your hosting provider offers support round the clock and can be contacted quickly via a phone call or chat. Test it by going on their site and asking a few questions about hosting. The speed of their reply and the courtesy should tell you if they are a good fit or not.