Search Engine Optimization (SEO) and Adwords / Pay Per Click (PPC) are two of the leading techniques of Online Marketing (SEM). Most SEM specialists who offer the two services believe that the SEO technique brings more ROI to PPC. Search engines offer the largest space for organic search, which means that the visibility of a site depends mainly on SEO and not on Adwords. Organic (SEO) is much better converting than Adwords. This does not mean that an Adwords campaign cannot be useful or even preferable for some sites / domains of activity.
Search Engine Optimization (SEO) is the process of improving the volume or quality of traffic of a website through search engines. SEO is an abbreviation for "search engine optimization." The terms "site optimization" and "SEO optimization" are also used. The more a site is placed in the result pages, the more visitors it will have. SEO can target different types of search: image search, local search, video search, books, discussions, blogs, news.
Optimizing the visibility of a website on search engines consists of presenting the site within all of these types of searches. As an Internet marketing strategy, SEO takes into account the way search engines work and what people are looking for on the Internet.
SEO offers site owners 4 basic benefits:
– Indexing pages
– Rankings: Positioning the site as best as possible on keywords that bring traffic
– Visitors
– Conversions (secondary benefit)
Hiring an SEO specialist
If you consider hiring an SEO specialist, the earlier you do it, the better it is. A good SEO specialist can successfully optimize an existing site, but the best time to call an SEO specialist is when you want to launch a site. You will save time and money if you know from the beginning what is the best platform on which to build the site, which is the best structure. Also, specialists have realized the need for conscious control in the process of increasing visibility in search engines, and this has given rise to a new science: SEO – search engine optimization, which aims to increase the quality of traffic of a site.
SEO Ireland says optimizing a website involves primarily editing the content and source code of the pages to increase their relevance by obtaining a certain density of keywords and eliminating elements that prevent good indexing of web pages in search engines (SEO on-page / SEO on-site).
Because SEO techniques often involve changing the source code of the site, they can be combined with web development and web design services (menus, content management systems, payment systems). Read more about it here.
More resources: https://moz.com/beginners-guide-to-seo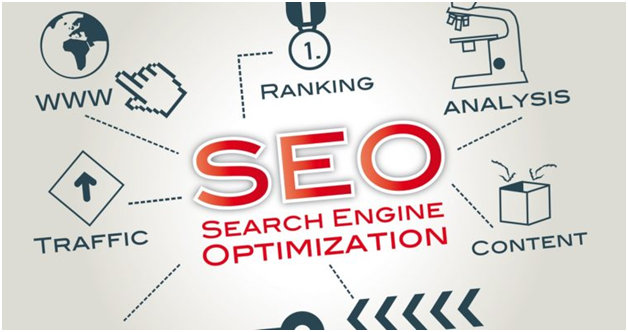 The "Webmaster Conduct Guidelines" recommends marketing techniques that any site should take into account. Failure to comply with these principles, if detected, may lead to a site being punished or even permanently excluded from the database.
The SEO process is a continuous one and focuses on attracting quality visitors to the site through search results. Google and the other search engines have many factors ranking a site in search results. In large SEO is divided into 3 major categories-SEO On Page, SEO Tech and SEO Off Page. You may think that the SEO process is hard to develop and perform, but if you have some patience to learn to put into practice all the techniques and to develop a well-engineered SEO strategy then your site will only gain.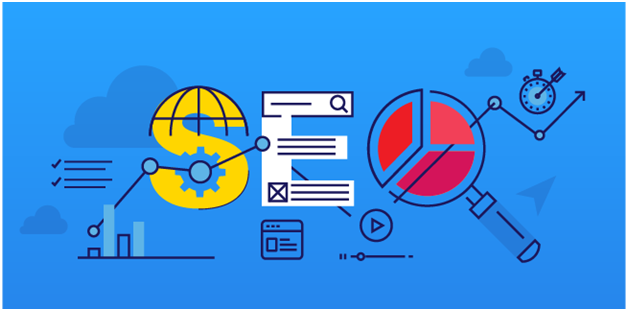 Let's see the 3 major areas of an SEO process: SEO Optimization Technique. In this area, you focus on addressing technical issues on the site such as site speed, robots.txt files, sitemaps, and coding issues.
SEO also involves promoting the site on other sites and blogs and getting backlinks (SEO off-site). Some of the ways to get backlinks include publishing advertisements on relevant sites and blogs from the same industry, publishing press releases, placing banners linking to the promoted site, placing links to the site promoted in blogroll or footer of a partner website.
It is important to carry out this technical part from the beginning of the SEO process to have a solid foundation. Finally, along with the evolution of the Internet, SEO has evolved together with the internet, so that now it includes also other industries that lead to an increase in traffic, not being limited to organic searches.