WordPress is the most famous content management system on the internet today. If someone wants to create a blog of his own, this is perhaps the only name that comes to your mind at first. This is because most of the people always look for the most responsive WordPress themes for themselves and when we talk about responsive themes, WordPress is the only name that you can count upon. Most of the blogs that you visit are made using this system.
If you have already decided to use this system to create your blog of any kind, you must know some of the best tips that can help you choose the right template for yourself, since it is all about having the right template. Read the list below to get the tips:
Find a template that matches your business: You have to choose a template that has to match the products or services your business is into.
Find out if you have free templates, instead of choosing the paid one: If you don't want to spend money at first, you can always go for free templates. It is not that free templates are bad.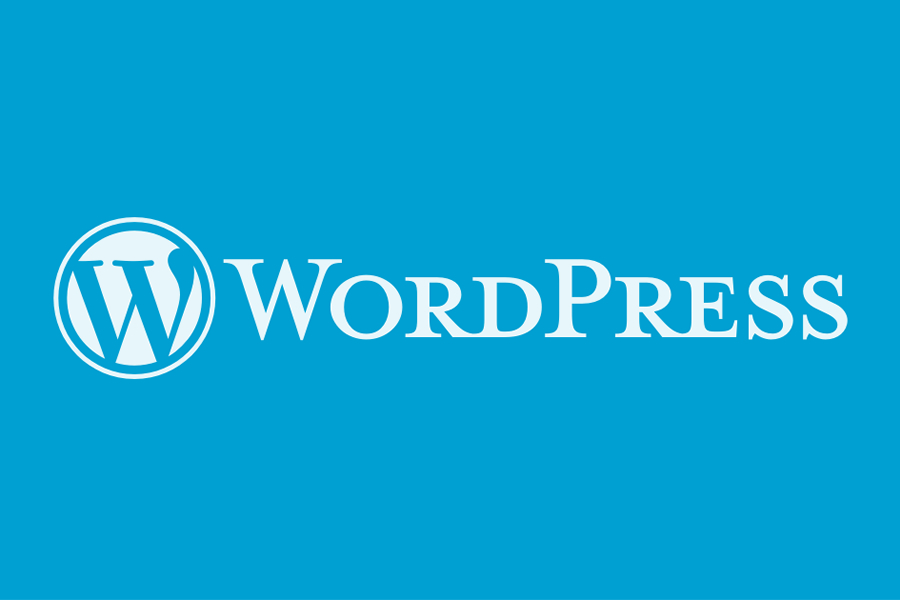 If you don't like the free templates, choose a paid template that matches your need: Sometimes, free templates don't suffice your needs; this is when you need a little bit of money to buy a premium template that looks really good.
Check some of the top themes on WordPress: Once you know about the top WordPress themes, you can always make the right choice.
Learn about the features that you want and the features that different themes have: Always check the features before deciding upon the final theme for your blog.
Never choose a theme that has ugly fonts: Fonts are the things that are going to portray your business on the blog.
Test the theme nicely before you choose it: Testing is like experiencing how the template is going to look when you have selected it for yourself.
Color combination matters the most when it comes to choosing a theme: If you have a logo or brand name already, you can always match the color of your brand with the color of the template.
Now that you know how to choose the best theme for your WordPress blog, go ahead and choose the best one for your blog.