Blockchain has taken the digital world by storm. It all started with the need to find more impregnable solutions for e-finance but gradually made way to all other spheres of businesses. Blockchain technology makes use of electronic ledgers having time-stamped entries, totally irreversible and with decentralized control. All such qualities make blockchains a better choice for various other uses. Here are a few of the important ones.
1.Data analytics:
Big Data handling would be made easier with blockchains implementation. Clearer audit trails and no tampering with data make blockchains a suitable option for handling complex things like Big Data. The flexibility of adding shared data layer provides ample scope for AI integration, thus, making analytics process totally future-proof.
2. Web hosting:
More secure SSL, easily transferrable domains, encrypted data network and fast servers are some of the benefits that come with blockchain website hosting. The ability to deliver highly secure and fast sharable content can bring more quality to web hosting. HostCoin ICO (Initial Coin Offering) shows that the blockchains will become a part and parcel of hosting business in coming times.
3. E-commerce:
Cryptocurrency is the most known usable form of blockchain technology. The blockchains make financial transactions more secure, completely accountable and totally error-free, not to mention, easily traceable – all such features are essentialities of a successful e-commerce forum. Thus, e-commerce is going to find next big support in the form of this technology where there will be no room for error and each and every transaction will be fast as well as final, with no possibility of chargebacks and dispute settlements.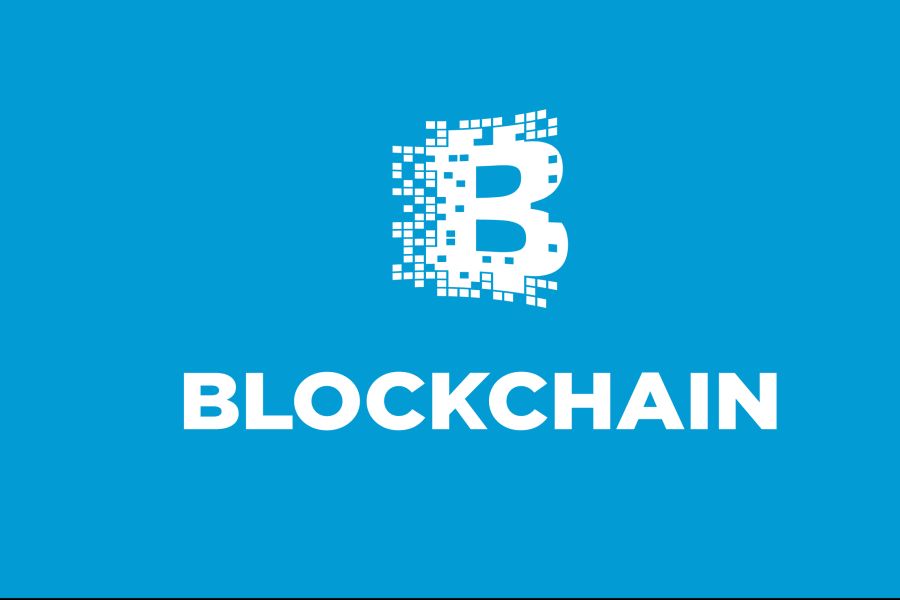 4. Distributed cloud storage:
Storage solutions using cloud can be enhanced more on flexibility quotient with the introduction of decentralized control as available in blockchains. A decrease in dependency and increase in security serve the purpose of using clouds more efficiently and help clouds deliver what they were actually designed for.
5. Smart contracts:
Terms sealed and signed in digital format, with no party able to denying anything once agreed upon will enable better accountability to creep into the business sphere.
The crispness of action and clarity of thought are two main requirements for making blockchains a real success. Thus, whatever field it is, practice these to ensure that you make use of blockchains in your favor and not for confusing yourself as well as others.