One of the most critical elements to increase website ranking and make yourself visible is the implementation of exquisite SEO services that makes you distinguishable. However, with the changing technology and trends, the concept of SEO marketing is constantly evolving and undergoing drastic revolutions. Therefore, it gets difficult for many to get a good hold of what optimization truly entails in view of your business.
The best SEO services are those which generate some results, be it in the form of leads, sales or even enhanced brand awareness. Some of the mindset mistakes that almost everyone is unintentionally making include:
1. Content Narcissism
Ranking in Google is imperative for business success but if you don't have excellent content on your website, you won't be able to retain the ranking for very long. Many corporate blogs and the content talks about the company's position in the market, press releases, etc. without really demonstrating the product or providing any real-time value to the reader. Although there's nothing wrong in creating company-focused blogs as part of your SEO marketing, if it doesn't get read, it's as useless as having no blogs at all.
So, What Can Be Done Instead?
To generate maximum results in shortest possible time, you must nurture a better mindset that is focused on delivering useful content that is desirable by the audience, even if every single blog or content piece doesn't result in a sale. You can offer a combination of problems you have solved for clients, industry trends, links that are helpful for your clients, etc.
2. Unwarranted Pleasing Of Google
Although if you work on pleasing Google, it will tend to increase your site's ranking and make your site accessible. Having said that, a majority of the Google recommendations are in the best interest of Google users and Google's business and you don't necessarily have to implement every update immediately.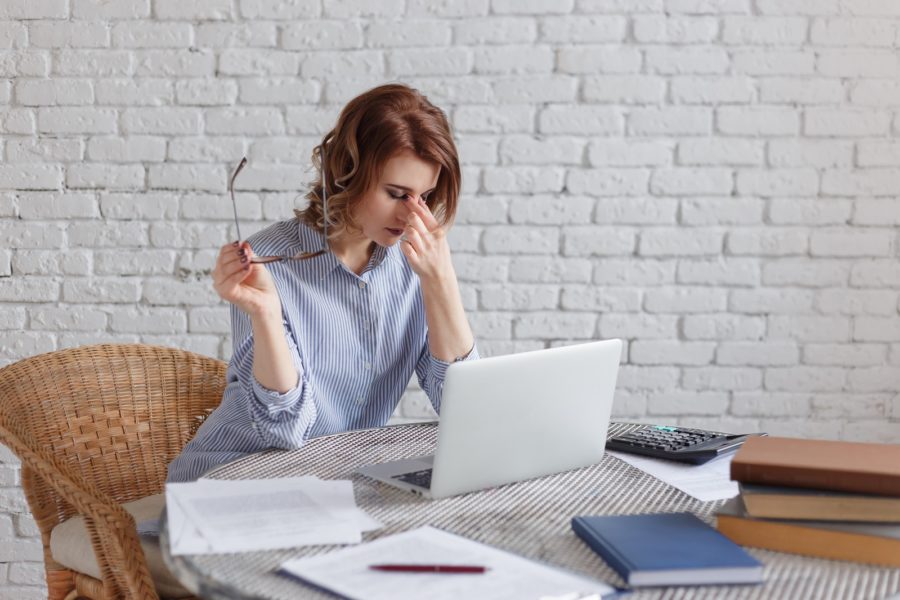 So, What Can Be Done Instead?
Understanding and working in the direction approved by Google is useful and significant for success but ensure that all your decisions are in favor of your own business. Don't overdo with your website just in an effort to comply with Google's latest update.
3. Jumping On The Bandwagon Is Not Always Right
When it comes to SEO services, what may have worked for your competitors may not work for you. You cannot follow every single thing that your competitor implemented that worked in their interest.
So, What Can Be Done Instead?
Monitoring what your competitors are doing is okay for business success, but it is vital that you understand the tactics and see if those would work for you or not.
Final Thoughts
Before you step into the world of SEO marketing, it is important to weigh the cost and benefit analysis of your strategies and see if they are generating enough returns. It is advised to avoid these 3 mindsets to make sure that you get the most out of your SEO services and embark on the journey of success.