Many hosting service companies have varied their product and service offerings that they have enlarging their business classification.  Companies that do web hosting, for example, are no longer just hosting websites nowadays.  They now are offering several other services that are related, and many have already become one-stop shops for those wanting to create and operate their websites or blogs.  Here are some of the important services that web hosting services are now offering.
These extra services include:
Many web hosting services are now offering simplified or sophisticated website builders that allow their clients to be able to quickly create their sites right after subscribing to a web hosting plan;
There are some web hosting companies that provide professional web hosting design services;
Domain name registration –
This is one of the earliest services web hosts were offering;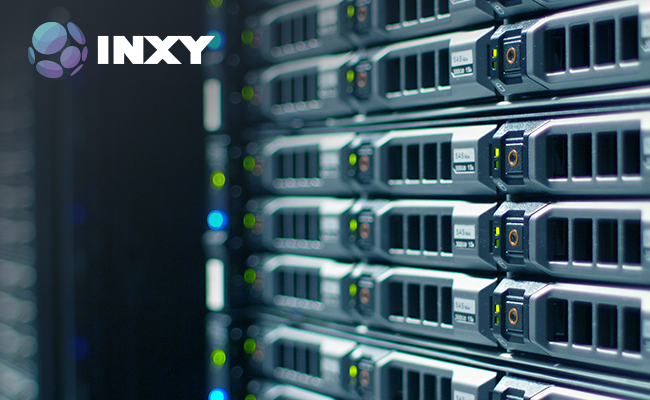 There are also web hosting companies that help website owners secure their sites through SSL certifications. The web hosts are not the ones granting these certificates, but they do help clients to obtain them from trusted providers such as GeoTrust.  Having an SSL certificates means the encryption of sensitive data in a website.
Search engine optimization –
Some web hosts companies will just put up a website up and that's it. These that have also ventured into search engine optimization (SEO).  This used to be done by individual companies but now web hosting companies are offering this service.
Although there are not that many web hosting companies that offer this service you should not be surprised to find some that help their hosting clients in promoting their websites.
The only problem with this is as a client you need to ensure that if your hosting company is offering these services that they are able to do them well.  You can also hire employees for your company to do most of these services – which is probably the least expensive option.