Every business has to stay competitive in order to survive. They have to know what people like and what they don't like. They also have to be constantly aware of what their competitors are doing.
To stay relevant, every business needs a good online presence. They need a website that's easy to use and place orders from. They need to utilize search engine optimization (SEO) to use targeted keywords that make their company appear more often in search engine results. They also need to be active in social media marketing.
You can go online to learn more about the importance of social media marketing. Visit sites like Share Creative and others to read case studies and success stories. You can hire an outside firm to start and create your social media marketing, or you can design and implement your own campaigns yourself.
Here are four distinct advantages of using social media for business:
1. Social media marketing can increase traffic to your website
Many companies already use social media because it gets more new and existing customers to their websites. By creating entertaining and engaging posts with links through to their websites, these businesses are garnering interest and attention. They have a good call to action that causes people to want to know more about who they are and what products and services they have to offer. Regular social media activity helps you engage with a larger consumer base and increase your chances of interacting with more and more people.
2. It helps increase brand awareness
Because most people are on social media, you have a great resource to share your messages with a targeted group of customers. Social media is one of the main ways that people find out about different product brands. Regular advertising and social media posts can dramatically increase brand awareness and interest. Best of all, it's something you can do in just a matter of minutes. You don't need to spend a lot of time or money in your efforts to expand your client base.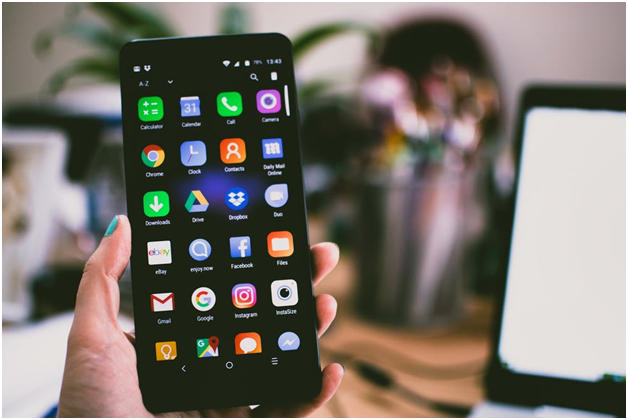 3. Social media helps you stay top of mind
Most social media users are checking their account at least once a day. Many of those users have social media profiles on multiple platforms. Every time they log into their accounts is another chance for you to connect with them. Create posts that are fun and informative with visuals or videos that grab people's attention and create reasons for them to read them and click through to your website. The more followers you have, the more potential sales exist.
4. It helps you generate leads
Lead generation is essential for any business. Social media is an effective way for you to find more potential customers. By crafting posts that are intelligent, informative and persuasive, you can generate leads easier and faster than most other conventional forms of marketing. You can interact with them to find out their wants and needs and respond to their questions directly. These are great ways of giving your company the human touch that many people respond favorably to.
These are just some of the many benefits that social media can provide for your company. Many of these ideas are very common sense and help you see results almost immediately. It also allows you to change tactics or advertise special deals or giveaways. Social media is supposed to be fun. It's one of the best ways to interact with your customers and grow your business for many years to come.