You may think that your website or account is not going to be hacked 'cause it's not worth it, but they get compromised all the time. Most of us have accounts on different forums, discussions, and social media websites that we haven't accessed in ages and they get hacked all the time.
Cybercrime is no joke. It has become too common in today's world. Still, there are people who are not aware of this problem. If you think that your 6-digit passcode will keep your account safe then you cannot be more wrong.
We are here to share with you 5 tips that will help you protect your account from online hackers.
Top 5 tips to keep your accounts safe from online hackers: –
1. Use 2FA : –
Using 2-factor-authentication can be extremely useful to keep your account safe. Nowadays, all social media has the 2FA option available. It is basically securing your sign in process with two passcodes. You will need to enter your usual password and there will be another one-time password sent to you on your email or mobile number. This will definitely increase the security of the account.
2. Do not make too many accounts : –
The more accounts you make, the more password you will have to remember, the more usernames you will have to remember. If you have too many accounts and you haven't been using them for a while, then they are prone to get hacked easily.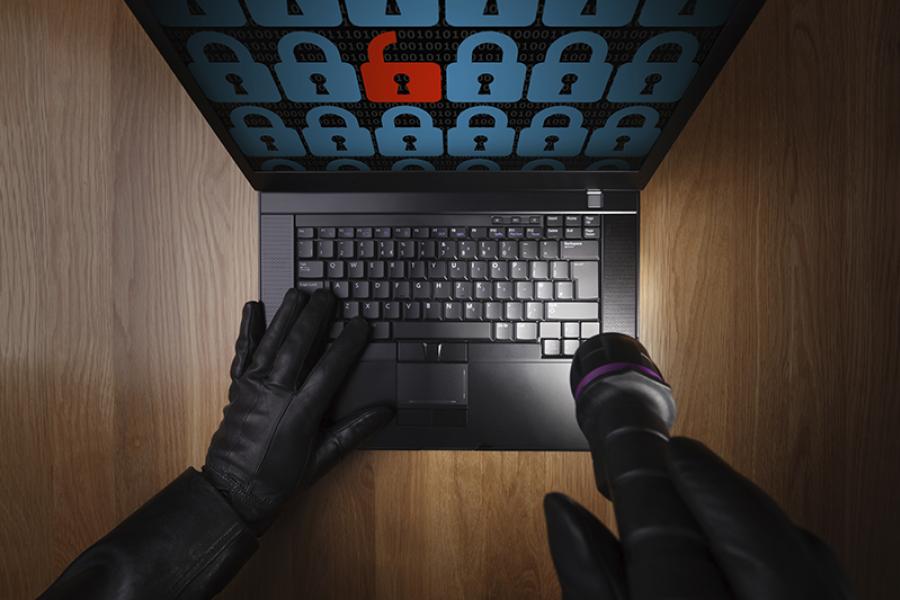 3. Use Identity Theft Protection : –
Identity theft is becoming a big concern in today's world. Thousands of people are getting their identities stolen and still, most of us don't know how to stop identity theft.
About 15 million Americans get their identities stolen every single year. If you don't want to be one of them, then it is best to get an Identity theft protection plan. You can go check websites, like Crediful, that can suggest you good Identity protection plans.
4. Use A Password Manager : –
Password managers come really handy to keep your account safe. They keep a record of all your passwords and only you can have access to that. By using a password manager, not only you will be able to remember the passwords, but it also keeps your strong passwords safe. You can make a long password without worrying about forgetting it. Your password manager will remember everything for you. Also, remember to change your passwords from time to time.
5. Keep your system Up To Date: –
Keeping your software up to date is the most vital thing to do if you want to keep your data safe. This includes operating systems, web browsers, and any kind of other system defenders you use. Hackers usually find holes in the current software system and abuse it. Thus, it is extremely important to update them from time to time.
 Conclusion : –
These are the top 5 tips to keep your accounts safe from online hackers. Even after doing all these, you cannot be absolutely safe. Thus, always put extra effort into protecting your accounts.