Freelance web designing for international clients is both tough and exciting. And being a traveler on top of that, Woah! You are in for a ride. But nothing is impossible, as they say. As web designer, you need to understand that you are a digital magic creator because it's your genius, creative and coding mind behind those excellent user friendly websites. You hold this power of digital world in your mind.
We understand you get frustrated sometimes as a freelance web designer because of lack of clientele while you are on the road. Therefore, we compiled 6 effective tips for your successful venture as a traveling freelance web designer.
1. Self-Motivation and Passion
If you are absolutely passionate for pursuing freelance web designing then believe us you can totally reach the skies and become a digital ninja. Yes! Passion and inner motivation are the keys. Having a passion for something, that you love to do, can do wonders for you.
Keep reminding yourself, why did you start freelance web designing in the first place as well as traveling alongside. This kind of job gives your own freedom and you can pour out your creativity into designing different web projects. So, just believe and conquer.
2. Take on Open Source Projects
Next, you need to expose yourself to various projects in the start. Get a hang of it and become a professional in web designing. It will take a bit of time, but you will get there. In order to get international clients, build your portfolio by taking on open source projects.
By being active on numerous projects and building connections with other freelancers, it will give you an upper hand and soon enough, you will gain international clientele while you travel.
3. Client Satisfaction
Working with various clients becomes tricky sometimes but keeping them satisfied is of utmost importance. So, how to do that? Follow their instructions but as you are the expert, give them various best options or your top recommendations to work with. Follow their deadlines at all times and be in contact with them through whatever medium they prefer. Keep them informed on the work progress as you go about it. Try to understand as to what are they expecting and repeat it to them so you are both on the same page.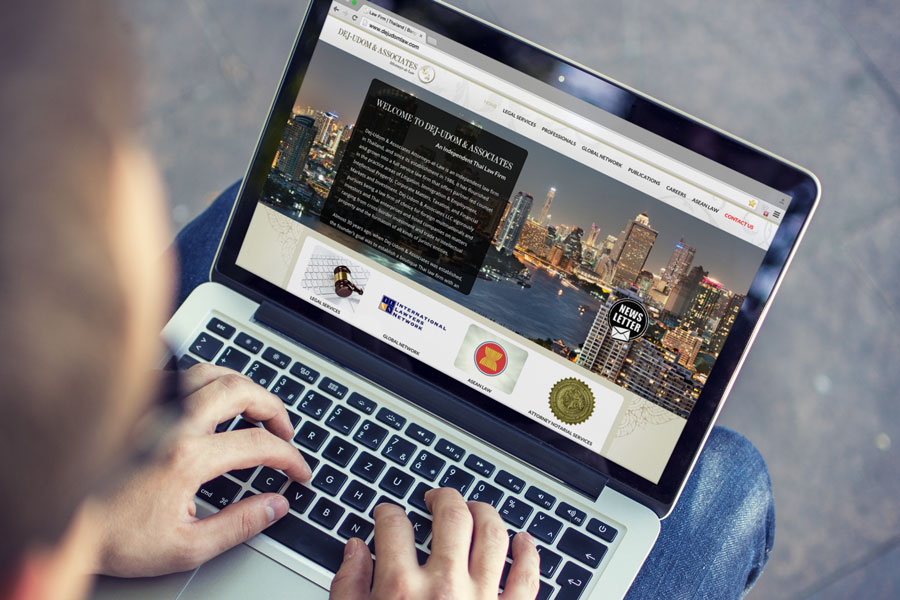 4. Build Your Referral Engine
Remember, the more satisfied clients you have, the more you can build your referral engine. How to build a referral engine? That's the question, which pops up. Whenever you complete a project for the client, take overall feedback from them about your work. If they are completely satisfied with the work, tell them you enjoyed working with them ask them to refer you to others around them.
Keep following up with the clients you worked for in the past. This will create your goodwill and you can even end up working with them in another one of their projects. In the end, you will receive all the benefits.
5. Managing your finances
As a freelancer and on the other side, being a traveler managing your finances is a necessity. Because you will be dealing with money all the time. Maintaining cash flow and budget sheet on your devices is fine but the tricky part is international money transfer. You can use Ria Money Transfer as a trusted medium between you and your clients for receiving payments. The money transfer through this medium is instant with great exchange rates and low fees.
6. Self-Marketing
Another important tip for you as a freelance web designer and it's one of the important ones. As you keep growing your portfolio, start marketing yourself. It means that create, your social media presence, build your brand and put your portfolio out there to attract all kinds of clientele, be it national or international. Creating your own website and blog will be a plus point for you and it will work in your favor as you will get more reach through it.
We hope these tips will be helpful to you. Good luck with your freelance web designing career.