Digital signage has developed into a great way to communicate with your desired audience. Digital displays use LCD or LED technologies to display images, texts, videos or data to a wide group of people. Digital signage can be found in tons of public areas, such as large pedestrian squares, transportation hubs, stadiums, museums or basically any area with a large amount of foot traffic. Because it is seen by a large number of people, your digital signs have to be in top shape to best communicate the message you're trying to send, and because it also reflects the organization you represent.
So here, we'll be talking about some tips about picking the right digital signage software
Set Goals and Make Sure You Stick to Your Budget
The first thing is to know exactly what message you want to convey. In other words, what's the goal of the digital signage? Is digital signage the best way to communicate that message with the intended audience? For example, if you want to put up a map in a subway station, you may want that map to be interactive and show real-time information. Not all software can provide you with the capabilities to do that in an accurate and secure manner.
Once you have a set plan, it should be easier to pick the right digital signage software. The next thing you want to look at before picking the digital signage software is your budget. Of course, it's easy to want the best software that's capable of doing anything you throw at it, but that's likely gonna cost you a fair bit of money, so make sure the budget you set aligns with a software's capabilities and what you want it to be able to do.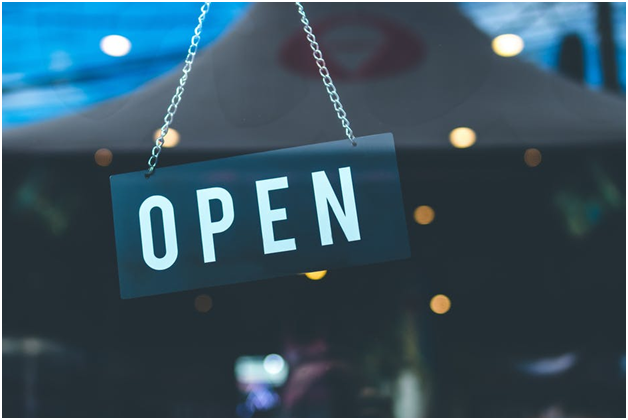 Software Capabilities
Speaking of your software's capabilities, you'll want to make sure that the software you've chosen can handle a number of key media formats, as opposed to only one or two media formats. This saves you a lot of time, effort and frustration. In addition, you'll want digital signage software solutions that are able to update from a remote location, as opposed to having to update manually from the screen's location, which can be tedious and time-consuming.
Suppose one of your screens stops working for one reason or another. That's thousands of potential users who haven't seen your message because of a faulty screen. Therefore, you'll want your software to be able to periodically perform health checks and provide you with information as soon as something goes wrong.
Pick the Right Software
The bottom line is it's not easy picking the right digital signage software. You'll want something with certain capabilities that delivers your message and reaches the intended audience. Furthermore, it has to be within a certain budget, which places even more limiting constraints on you. The final bit of advice is to do your research properly. There are hundreds, if not thousands, of software out there, and they can all help you in one way or another. Talk to as many software experts as you can and get a number of opinions before making a final decision.