What is a Power over Ethernet (PoE) Switch?
The PoE switch is a Fast or Gigabit network switch with Power over Ethernet. A PoE switch provides power using the same RJ45 network cable to power devices, such as VoIP phones, IP surveillance cameras, or wireless access points.
YouTube Video:
How many types of PoE switches are there?
1. Unmanaged PoE Switch
Unmanaged PoE switches are plug-and-play and the lowest cost character. The unmanaged PoE Switch have no notion of VLAN, QoS, and device monitoring. LEDs can show the device's running status.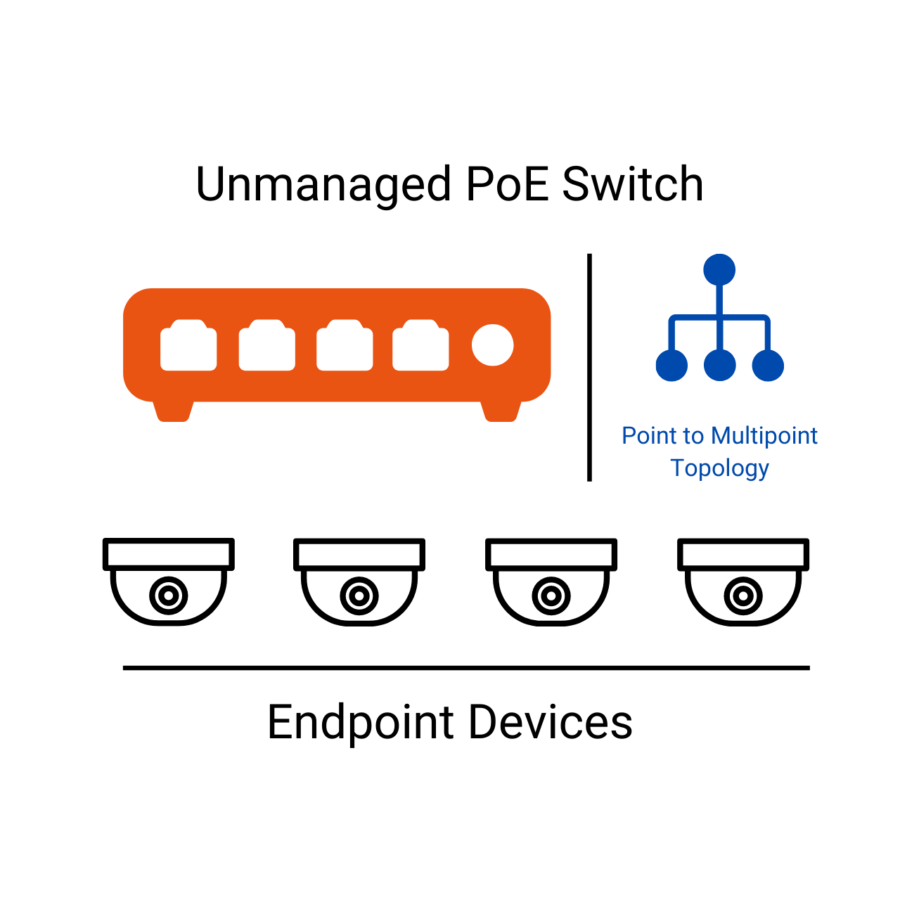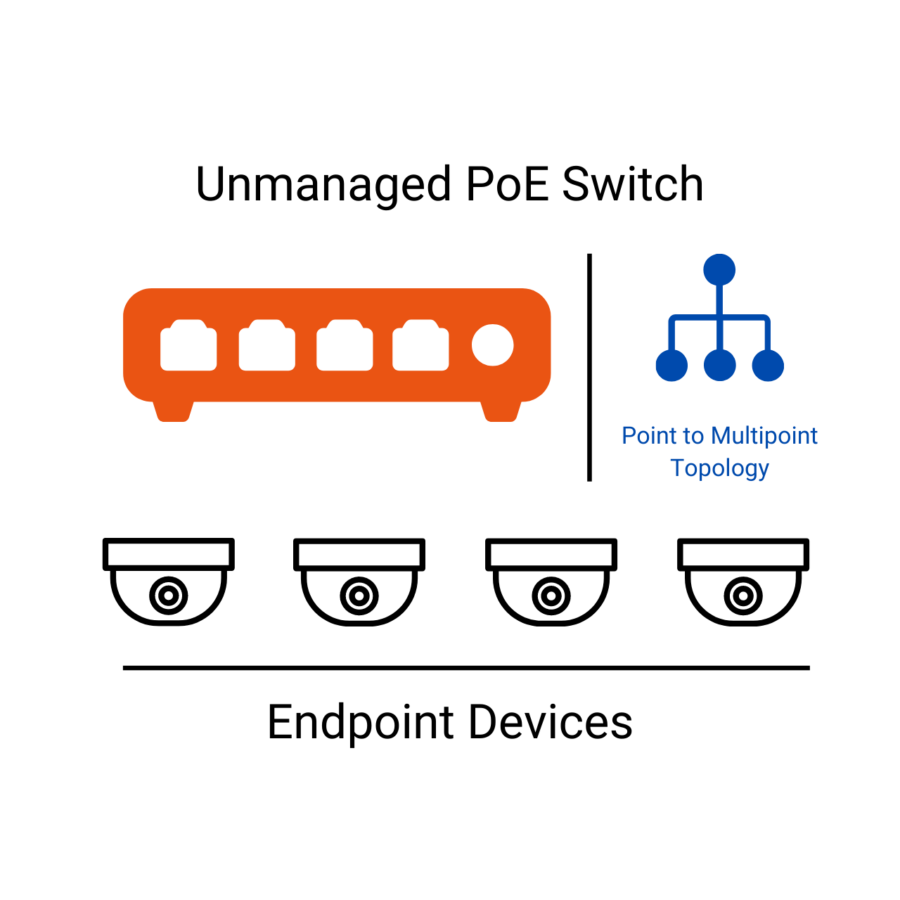 2. AI PoE Switch
AI PoE Switch added an AI function based on the unmanaged PoE Switch, which via DIP switch realizes AI VLAN, AI QoS, AI PoE, and AI Extend.
AI PoE:
When AI PoE is enabled, in case a PoE port is in no traffic for some time, the switch will reboot the power on that specific PoE port.
AI QoS:
When AI QoS is enabled, the 1-4 or 1- 8 port can prioritize video traffic flows over others.
AI VLAN:
When AI VLAN is enabled, the port isolation is enabled on each PoE port.
AI Extend:
When AI Extend is enabled, the PoE port transmit distance can go up to 250m.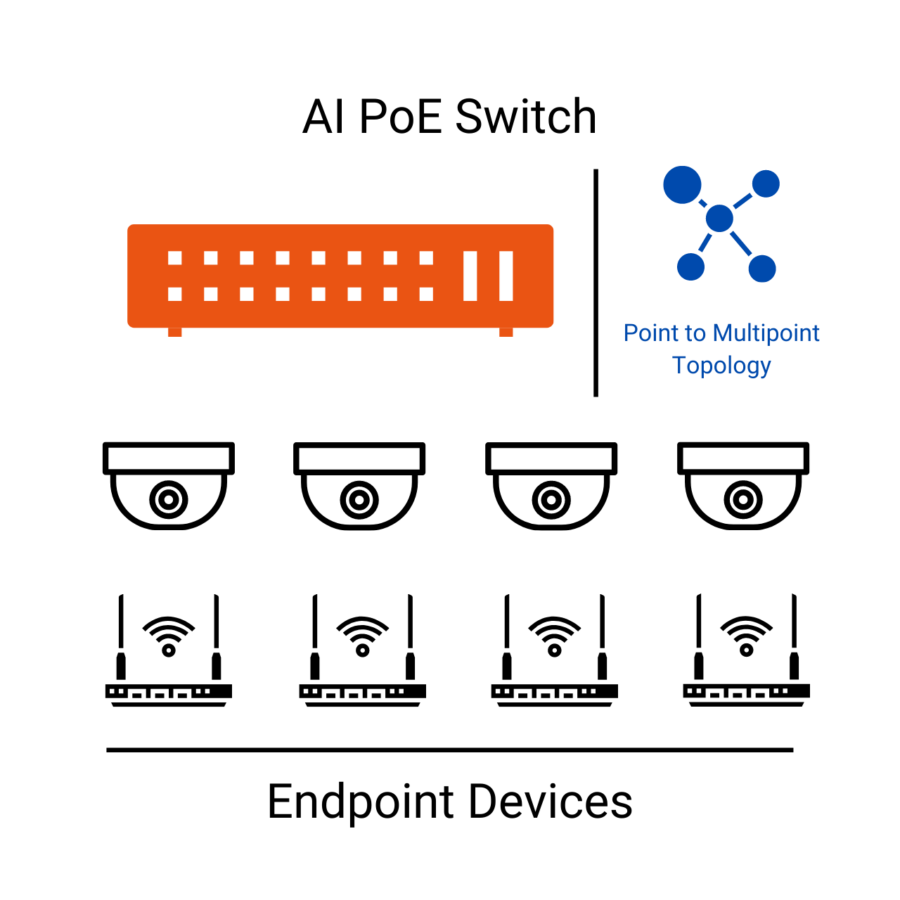 3. Managed PoE Switch
Managed PoE switches provide network management functionality via WebGUI, NMS, and Cloud. It offers various functions for users to manage devices, such as ACL/QoS policy and network redundancy protocols (STP/RSTP/MSTP/ERPSv2). When a network fails to occur, the administrator of Managed PoE Switch can discover and restore it. Notably,  The Managed PoE switch can provide PoE output setting, Smart PoE functionality, PoE working time scheduling, and PoE Budget Management for the whole device.