Over 80 countries globally have laws that legalize gambling in some form. The truth is that sports takes up the largest share when it comes to gambling. Too many people like to gamble in sports and the two reasons that hold them back are 1) it is illegal and 2) they don't trust the medium. But that may just change with ICO and blockchain technology.
Betting in sports is extremely common and yields something in the region of $400 billion every year. Bookmaking and sports gambling online is something that is already making people a lot of money globally but the truth is that trust is not something these portals have. If you have ever wanted to place a bet on any of these sports gambling portals and found it difficult to trust any of them with your money, you are not alone. A lot of people feel the same way too.
Trustworthiness is what ICO in sports brings
ICO stands for Initial Coin Offering. When cryptocurrency is used effectively in sports, it can redefine sports betting and gambling. Blockchain has proven itself every time it has been put to test and it is now up to bookmakers to launch an ICO.
Why it is the perfect time to launch an ICO in sports
The sporting industry is on an upward spiral. Athletes and sports players are considered as demi-gods that can do no wrong. People pay high ticket prices to attend a sporting event. They don't flinch when they upgrade to the most expensive TV package so that they can watch all the sports they want to. That is why the time is so right for a sports-based ICO to come into the market.
It is a fact that a few bookmakers are trying to launch their ICO in the market but the fact is that only the best will survive. Blockchain technology offers bookmakers the perfect opportunity to showcase to the public that an ICO is completely transparent and professionally compliant. People are also open to new technology at the moment so it makes this the best time to go forward with it.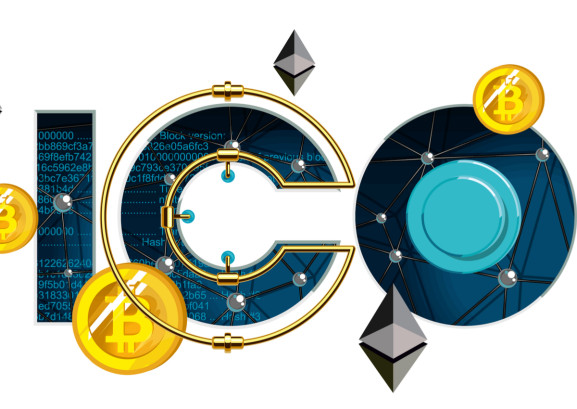 Why is ICO sports betting for the future?
There are many benefits that ICO offers the consumer, that is, you. Here are some of them:
It is trustworthy. The main benefit of this technology is that it is open and transparent. When you enter a particular blockchain, you can see the thing it its entirety. There will not be anything that will be hidden from you.
You are protected. When an ICO with this technology gets launched and you participate, you will have the protection of international laws to protect you.
It is smart. The way of the future is with powerful and smart technology that works well and that is how it should be. Sports betting will be smarter in the future with ICO.
Bookmaking and betting in sports were always there and always will be. The best way to protect people's interest is by keeping everything transparent and that is exactly what ICO brings to the table.