With the growing popularity of VPS services, there has been a surge in the number of service providers who offer VPS hosting services. It is interesting to note how much the UK VPS market has grown, given that many of the major global players choose other countries to host their services. It is also reflective of the emerging trends in the online data hosting services, something that offers better opportunities than shared services at a slightly increased cost.
Many small businesses looking for VPS services tend to be unsure of how to choose one. Here are 5 tips to remember before you look for a competent hosting service provider.
5 tips for VPS novices
Almost all professional VPS hosts provide both paid and free services, with varying features. Here's how to choose the best one.
1. RAM and storage:
Experts recommend that you should go for only those VPS services which provide at least 4GB of RAM with 100GB of storage facilities. 4GB RAM is the bare minimum, without which even the most pricey VPS services will start looking pretentious. There should also be provisions for monthly data transfers, which should ideally be performed regularly.
2. Look for unlimited offerings:
Unlimited offerings in UK VPS services is nothing new; however, if your business is growing rapidly, perhaps it is time to look for unlimited hosting services too. If not storage, search for unlimited emails, domains and even monthly data transfers. Only that will ensure that you have the best plan in the business.
3. Choose SSDs any day:
Solid State Drives or SSDs are faster and more resilient than their traditional counterparts, the HDDs. There is a catch in this segment: namely, that HDD hosting services offer more space but lower speeds, while SSDs have higher speeds but less storage capacity. If you want a lightning-fast service, SSD is the way to go. If not, HDD hosting should suffice. That is a call that your technical department has to take.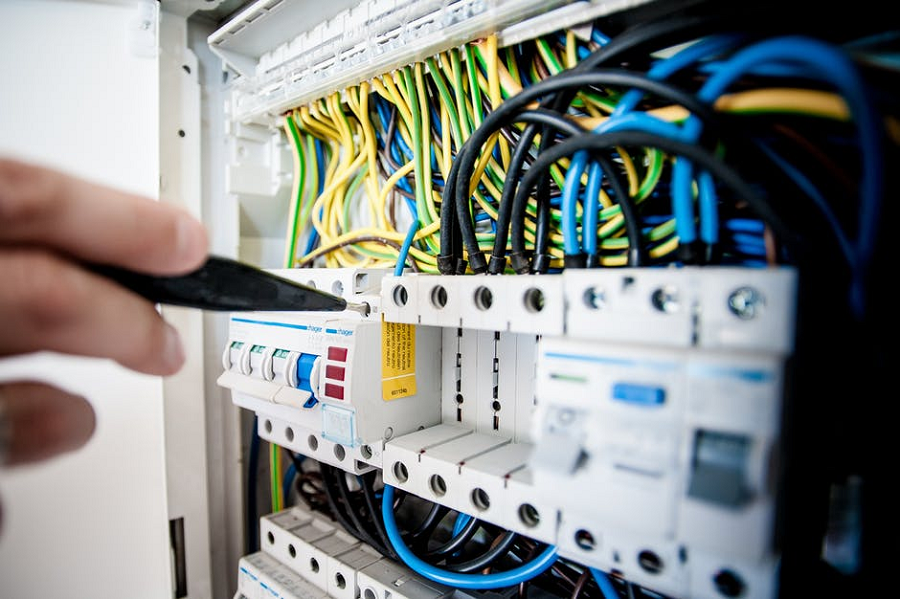 4. SSL protection is crucial:
It cannot be overemphasized how important Secure Sockets Layer or SSL protection is. More so if you intend to sell goods or services online, for the security concerns are considerable. Again, there's a catch. Some UK VPS service providers offer free SSL protection; some charge a nominal fee. Choose wisely and depending on how much security your website needs. A technical team will be your best bet to help you reach a decision.
5. Tenure of services:
Not all businesses require permanent VPS hosting services. Some may require them for a few months at a time. If you plan to cancel your VPS hosting within 60 days, most hosts provide a discount. Different web hosts offer various plans for cancellation and duration of hosting. Company 'A' may offer 30 days cancellation services, while company 'B' may offer up to 90 days. It is best to do some research before opting for a service.
These are just 5 basics to choose a UK VPS service provider. There are plenty of other variables that should be considered. Choose a service provider based on your needs, not on trends.